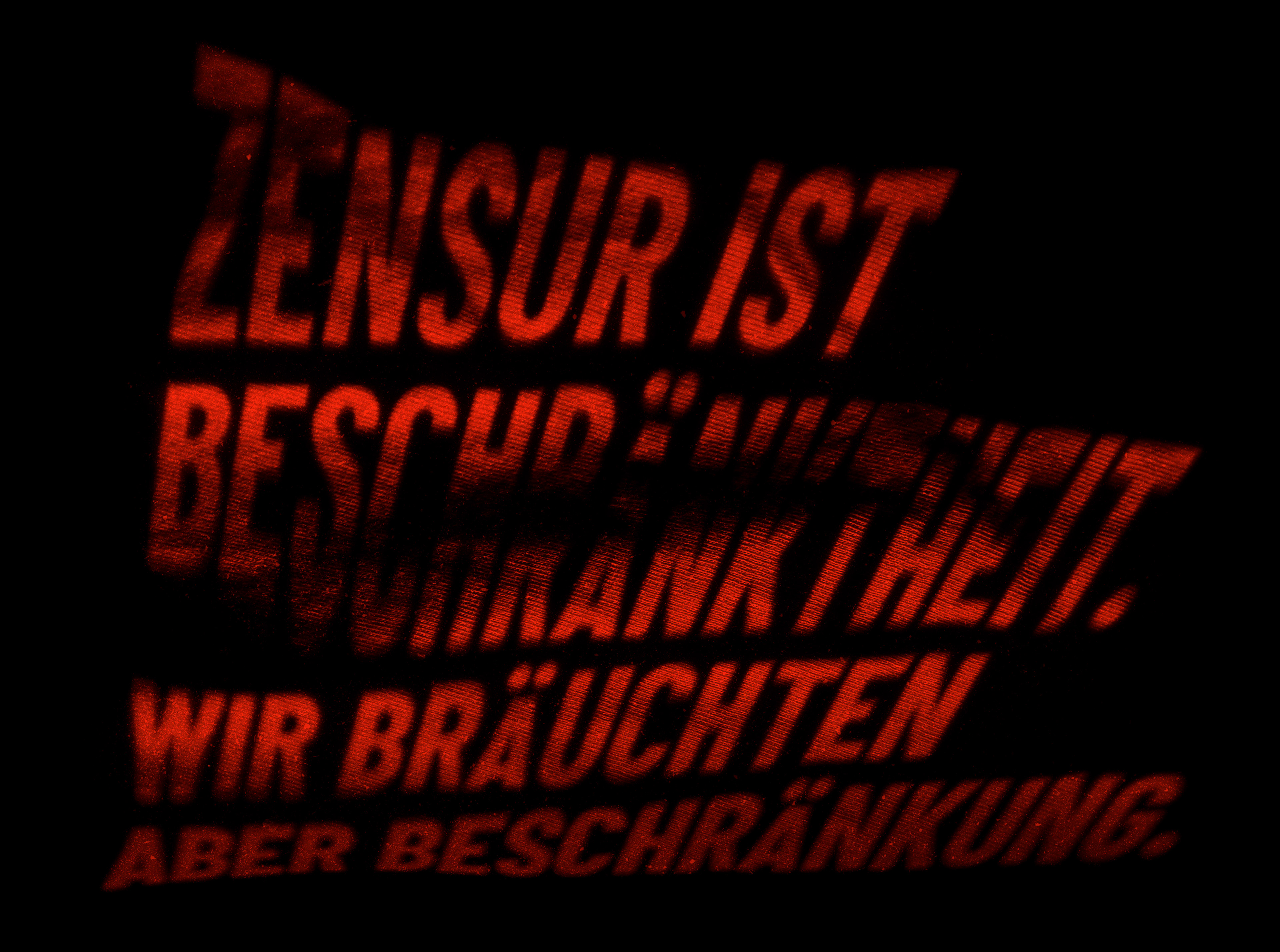 —  
Gardoon is an intercultural organisation based in Berlin, Germany with a main mission: supporting the writers concerned with censorship. In Gardoon they have three main departments: Verlag is the publishing house and core of this organisation, while Institut is responsible for holding events and lectures. 
Last but not least Akademie is an online platform for creative 
writing courses.
It was important to create a high-contrast, memorable and dramatic identity for Gardoon so that it could communicate its mission and philosophy. The core Idea was to translate and visualise censorship as shadow, since the people affected by it are forced to work, stay and live in the shadow. Based on this concept, I experimented with typography, using light & shadow to create the visual identity.
—  T

his is my master's final project in Communications-Design at the Hochschule Trier, Germany.